As we all know the household paper is our daily necessity. Nobody can live without it. As it has the large market percent, some friends will want to join the household paper industry. Yes, a paper converting business is a quite good opportunity to make money. But do you know how to start a household paper converting mill? The first the thing you need to do is what finished paper you want to produce, then go to buy relevant machines and equipment, source the raw materials: paper mother roll, the packaging materials, the location and the related paper work that you need to set up a paper converting mill. 
The categories of household paper
There are many different household paper with different use. For the bathroom, usually it is the toilet paper and the hand towel for clean the hands. There are the kitchen paper in the kitchen paper. The paper napkins, facial tissue in the dinning room, and the baby napkins, etc. 

Machinery and equipment for paper converting
toilet paper roll processing equipment mainly refers to rewinding machine, band saw paper cutting machine, sealing machine a set of toilet paper machinery, mainly used for roll toilet paper 1-3 layers rewinding, slitting into small rolls and packaging into finished products. And there are many brands of these machines with different specifications and quality. You can choose which is more suitable for your plan.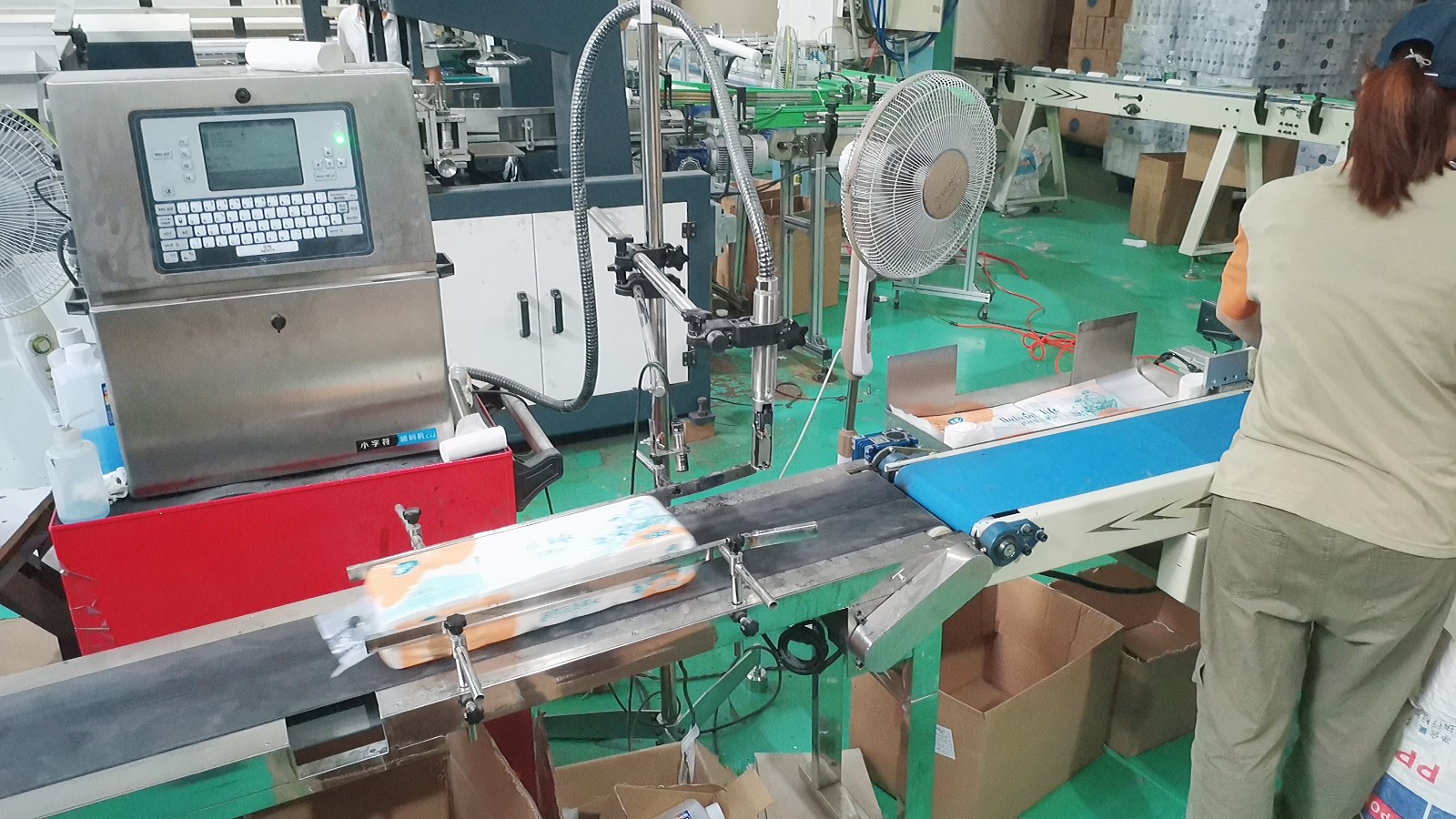 The soft facial tissue, packed with plastic bag. This form of paper is generally used in supermarkets, home use in Asia. For facial tissue, the machines include a pumping machine, a large rotary paper cutting machine, a three-dimensional packaging machine.
The paper napkins also need the related equipment according to the specification of your products. The machines also involve different specification, such as different size, different folding, different packaging.etc
So you need to buy related machines based on the paper that you need to produce.
The raw materials: paper mother roll
For different household paper, its raw materials base paper mother roll are not different.
The pulping mill produce the paper according to your specification, the basic weight, layers, roll width according to your needs. Such as for toilet paper, many clients prefer 15gsm, 2ply/3ply, 1400mm roll width. For paper napkins, some clients prefer 18gsm, 1ply, the roll width will go according to the napkins size. For kitchen paper, the 19gsm, 20gsm are the common use.
Shengsheng paper is a professional pulping and paper manufacturer. They can make different kinds of paper mother roll based on your needs, a wide range of basic weight, trim width.
If you need the paper mother roll, contact at sales1@gxsspaper.com, Whatsapp:  +86-19911269846.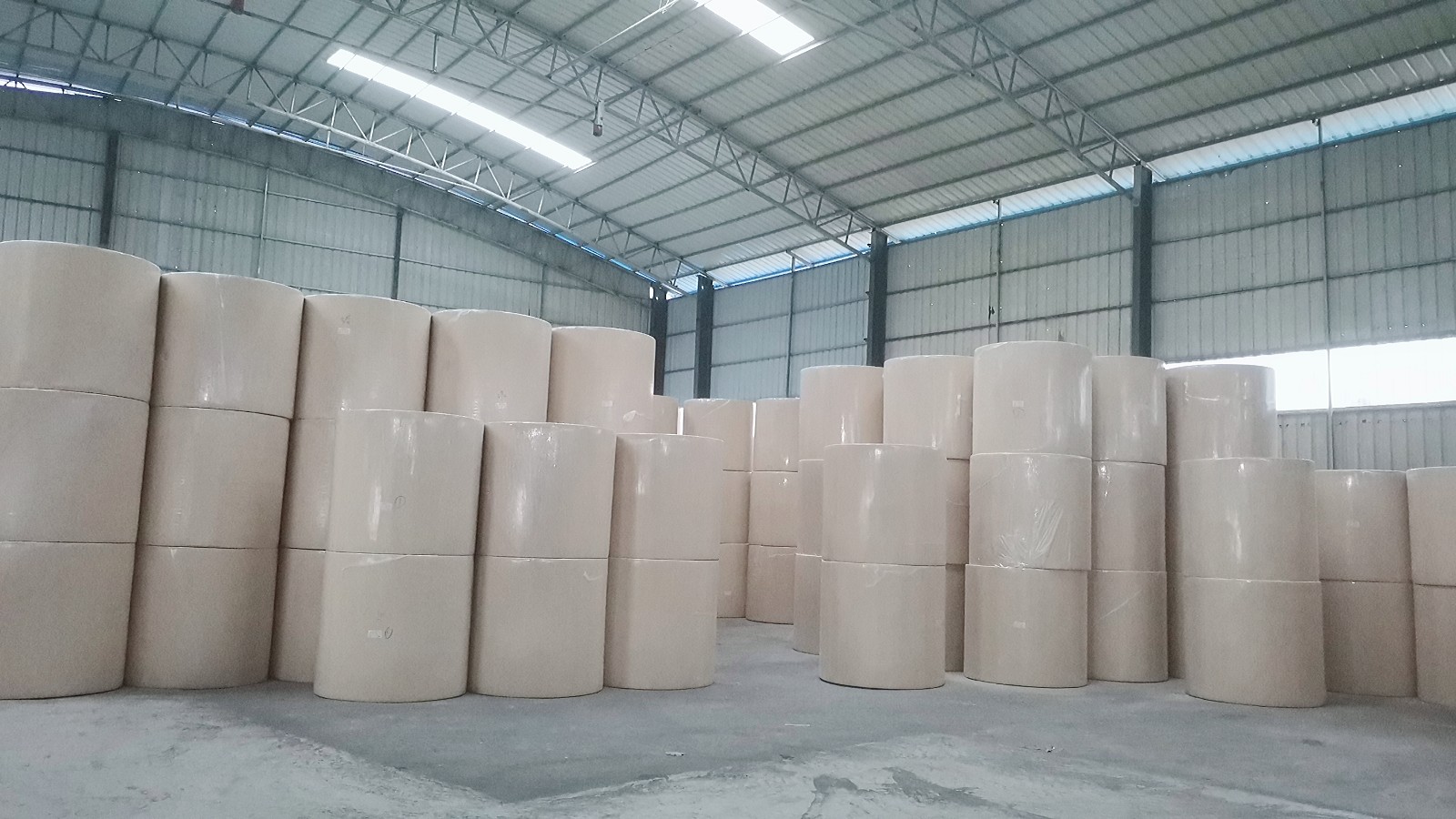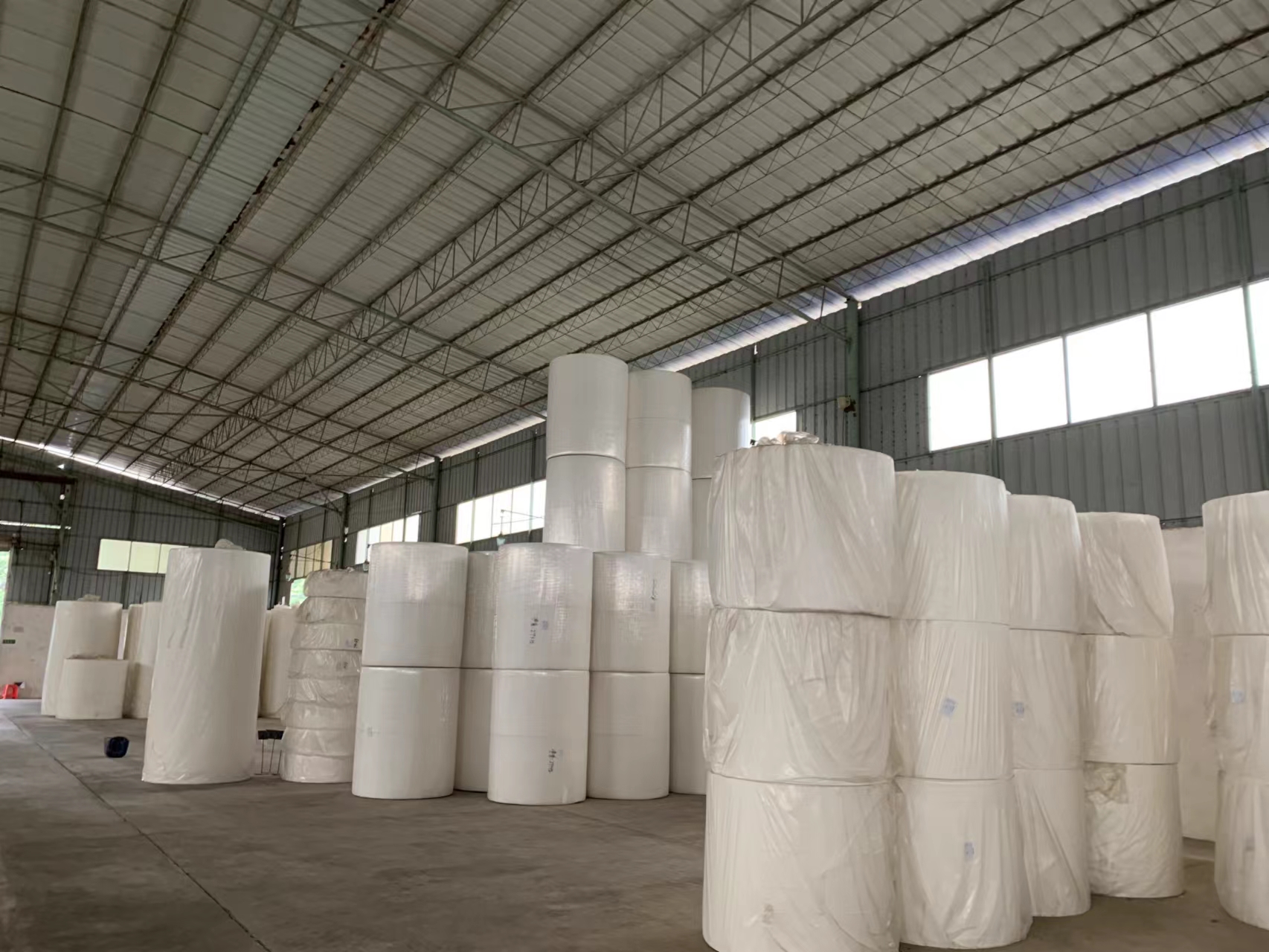 The packaging materials including the plastic bag, or wrapping paper, carton box. Usually custom according to your needs'. About the location, you can choose a place which you think is suitable for your finance. The paper work for registration, usually takes a week, but this depends on your local procedure. 
From above, I think you have rough view of how to start a paper converting mill. If you have more better ideas, happy to share with us here. 
---
Post time: Nov-25-2022