Manufacturers of toilet jumbo tissue paper parent mother roll 100% bamboo virgin pulp natural facial tissue toilet paper roll
Product Detail
Product Tags
Item name

Parent roll for making toilet paper, facial tissue, napkins, kitchen paper, hand towel

Material

100% virgin bamboo/sugarcane pulp

Color

White

Ply

1ply, 2ply, 3ply, 4ply

Paper weight

12.5-40gsm

Spec.

Standard roll width: 2800mm,

Diameter: 1150mm

Or custom make according to your specification

Packaging

Individual wrapped per roll

Certificates

FSC, MSDS, related quality test report

Sample

Free samples

Factory audit

Intertek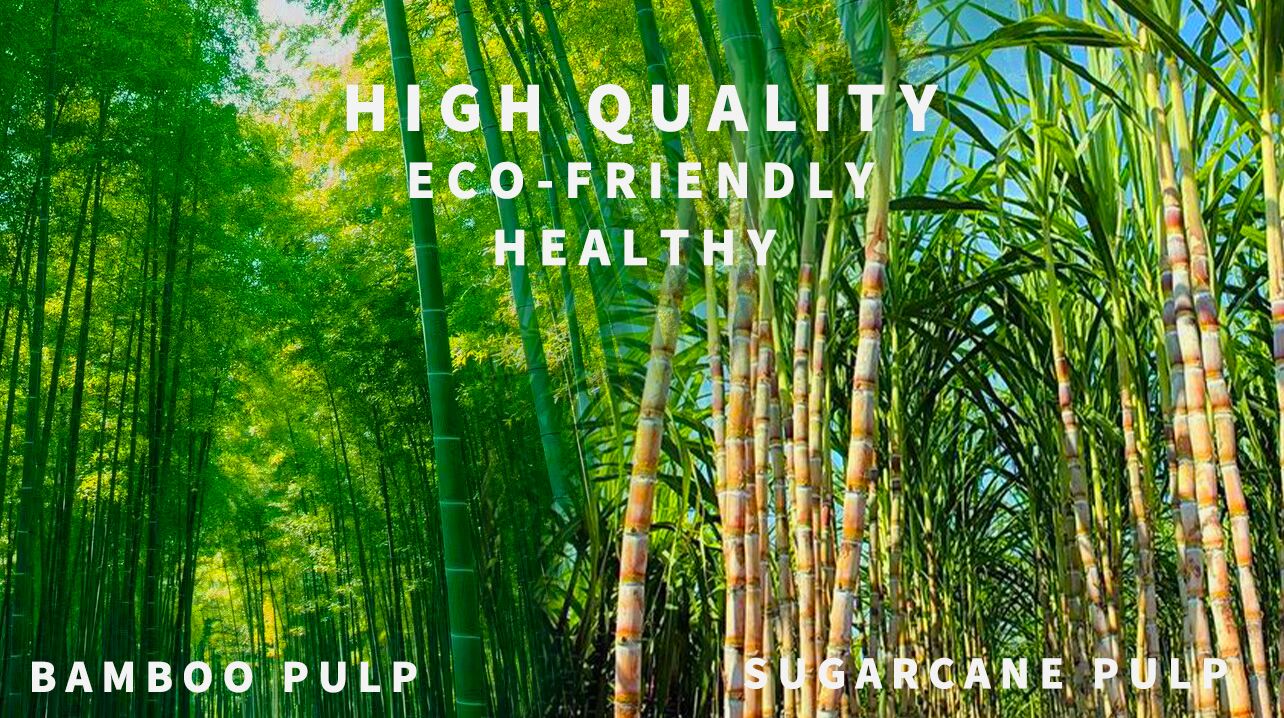 This unbleached bamboo paper parent roll made of bamboo fiber. Bamboo plants are naturally self-growing and therefore do not require any harmful chemicals to stimulate growth or fertilization. Because of the great natural qualities already present in the bamboo pulp, bamboo tissue is also manufactured without the use of harmful chemicals such as inks or dyes. It is eco friendly. It used in the paper making can reduce the deforestation.
Our bamboo jumbo roll can capable for producing toilet paper, facial tissue, paper napkins, dinner napkins, kitchen paper, paper hand towels, all related household paper products.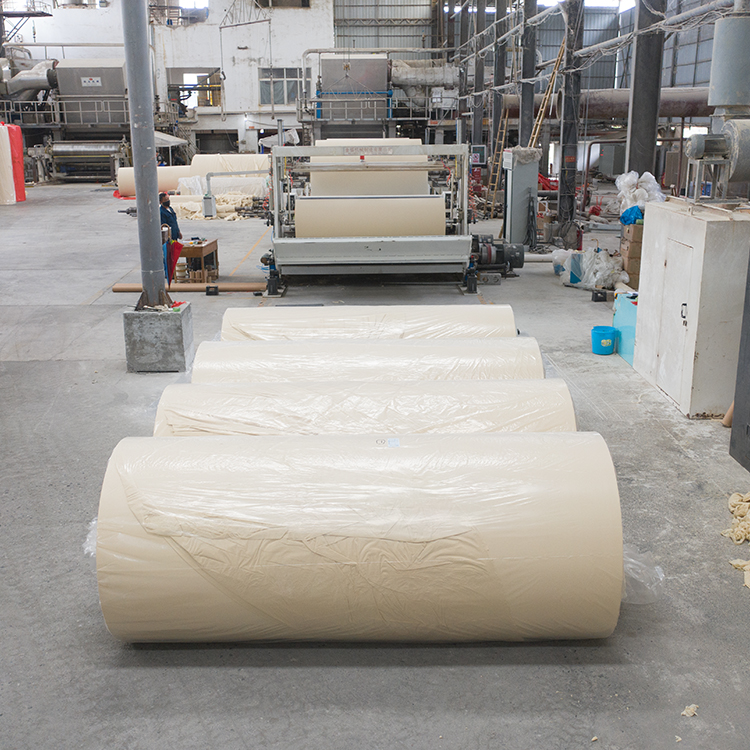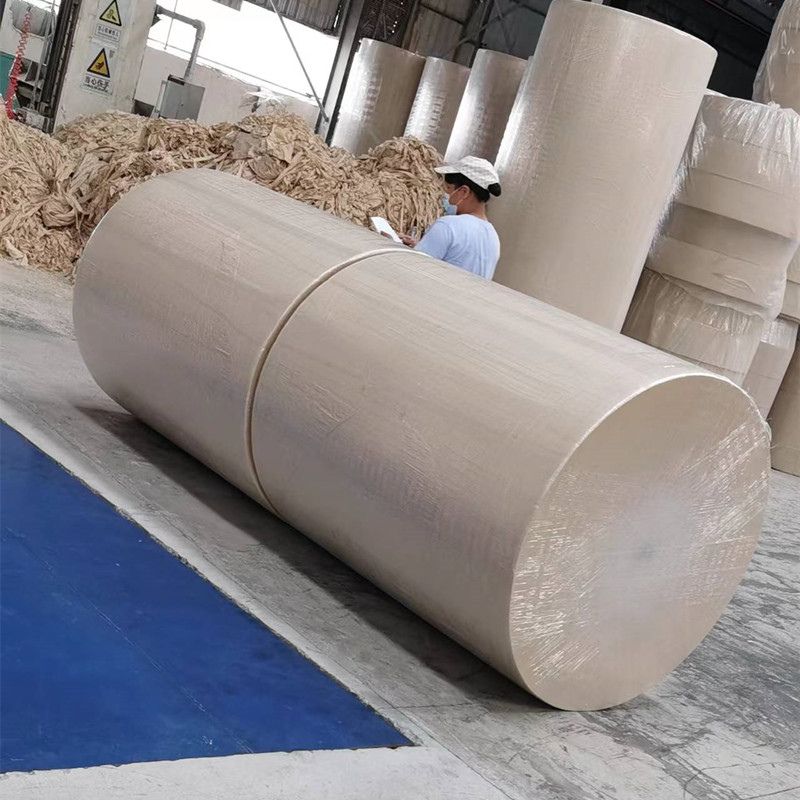 1. Zero Addition: Using 100% natural bamboo fiber as raw material, without adding any bleaching chemical raw materials, no pollution to the environment, reducing deforestation and protecting the environment.
2. Non-bleaching: Our natural non-bleaching paper does not use bleach, fluorescent agents and other harmful additives, eliminating harmful substances from the source and harmless to the human body.
3. Good Characteristics: Good water absorption, soft and natural, environmentally friendly, easy to wash
4. Eco-friendly: Tree-free, safe for sensitive skin, dust-free, fragrance-free, BPA-free, safe septic tank
Brief information of shengsheng paper
Shengsheng is located in Guangxi Province where has rich bamboo, sugurcane, and wooden resources. Shengsheng has become the one of the largest bamboo pulp, other pulps and paper factory in Southwest China.
Bamboo is one kind of high quality fibrous material, which is an unique by its fast growth and sustainability. Bamboo forests grow very fast and can be cut down every year after planting. Meanwhile, when the bamboo is harvest, the plant grow itself just few month later. So, the use of bamboo forest resources to make papers can achieve more contributions to low carbon life and produce more fundamental positive impetus to water & soil conservation and biodiversity.
We focus on manufacturing eco-friendly, safe and healthy paper products!
---
---
Products categories