Factory Private Label Biodegradable 3ply Toilet Tissue Wholesale Bamboo bathroom roll
Product Detail
Product Tags
| | |
| --- | --- |
| Item name | Individual wrapped bamboo toilet paper |
| Material | 100% virgin bamboo pulp |
| Color | unbleached brown |
| Ply | 2ply, 3ply, 4ply |
| Sheet size | 10*10cm or customized |
| Packaging | Individual wrapped or customized as your request |
| Certificates | FSC, MSDS, related quality test report |
| Sample | Free samples supported |
| Factory audit | Intertek |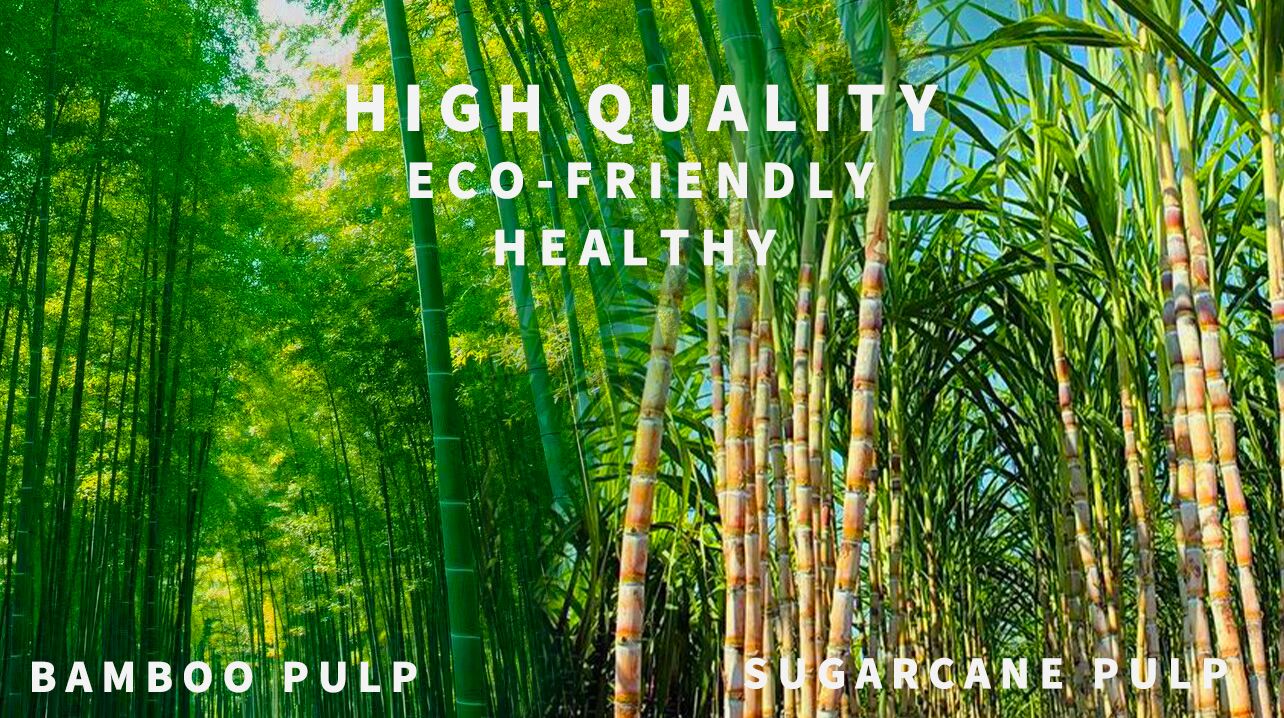 This bamboo toilet paper is made of 100% virgin bamboo pulp. Bamboo pulp is naturally hypoallergenic and its fibers are strong and silky. Bamboo is the fastest growing plant. It grows faster than trees and it can be harvested every year, not like the tress, which takes at least 5 years. So bamboo toilet paper is eco -friendly.
Bamboo grows in a natural and organic way without the need for chemical fertilizers, herbicides, or pesticides. Planting bamboo forests can prevent soil erosion and can help rejuvenate degraded land.
Using bamboo not only saves the forest, it also releases 35% more oxygen than a similar area of hardwood trees.
Shengsheng paper' bamboo toilet paper is fragrance-free, has no fluorescent Agents, no harmful chemicals, soft texture, is dust-free, and tree-free, easy flushing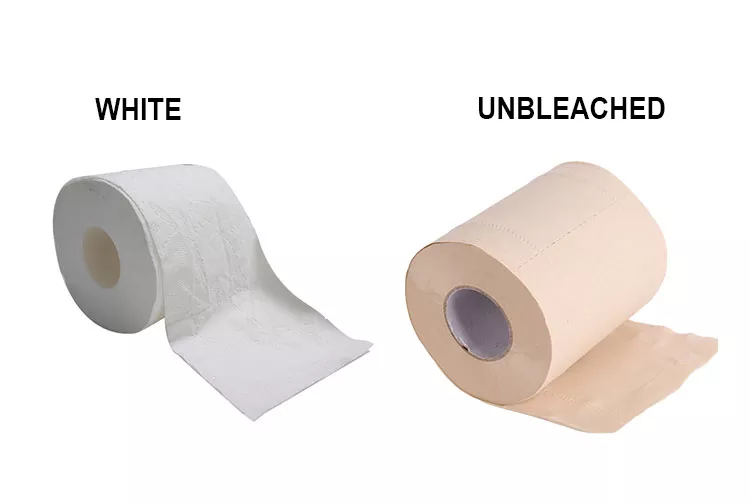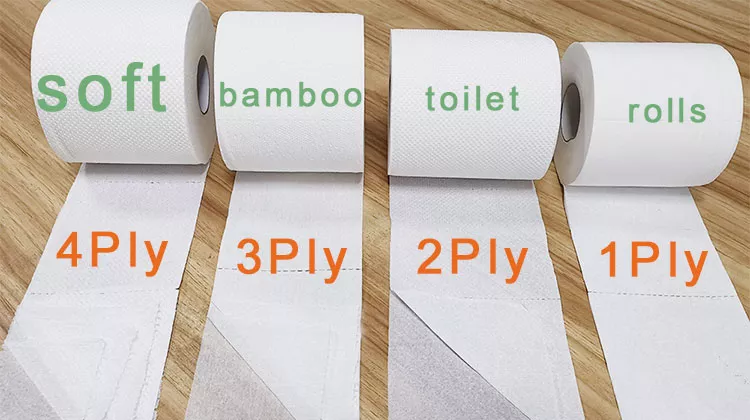 1.100% virgin bamboo pulp paper, Soft, Strong Absorbent, dissoluble.
2. Eco Friendly and Tree-Free, Safe for sensitive skin, Dust-free, Fragrance-Free, BPA Free, Zero Waste, Septic safe.
3. Plastic Free, Individually Paper Wrapped.
4. Custom solutions with clients' needs.
1. Located in the one of the largest raw material areas in China, Guangxi, rich in bamboo, sugarcane and other non-tree sources.
2. We have our own pulping mill, we can ensure the raw materials is full of supply and control the quality from the beginning.
3. Custom service supported with custom all related specifications, such as the colors, size, packaging.
4. Focus on plastic-free packaging, eco friendly solutions.
Mother Roll Paper Production Line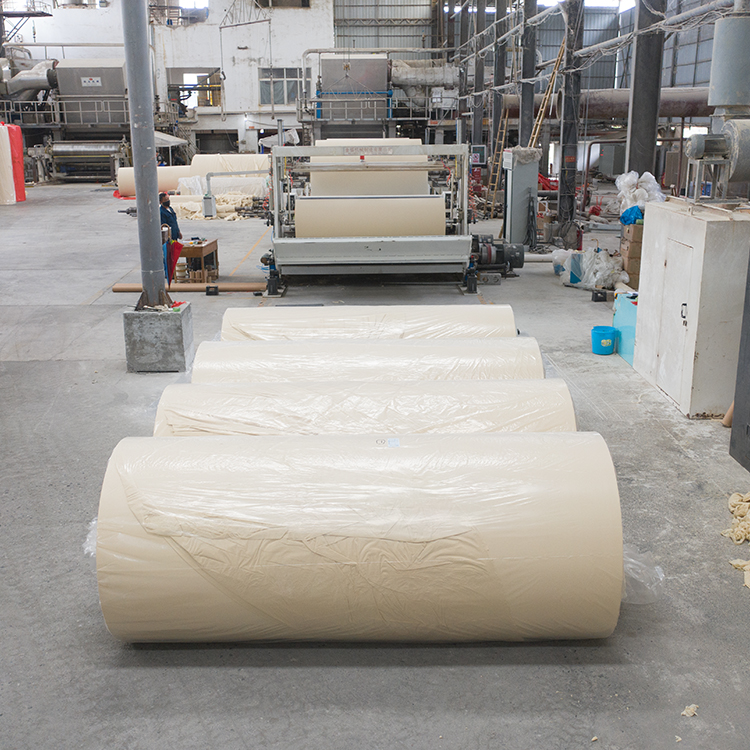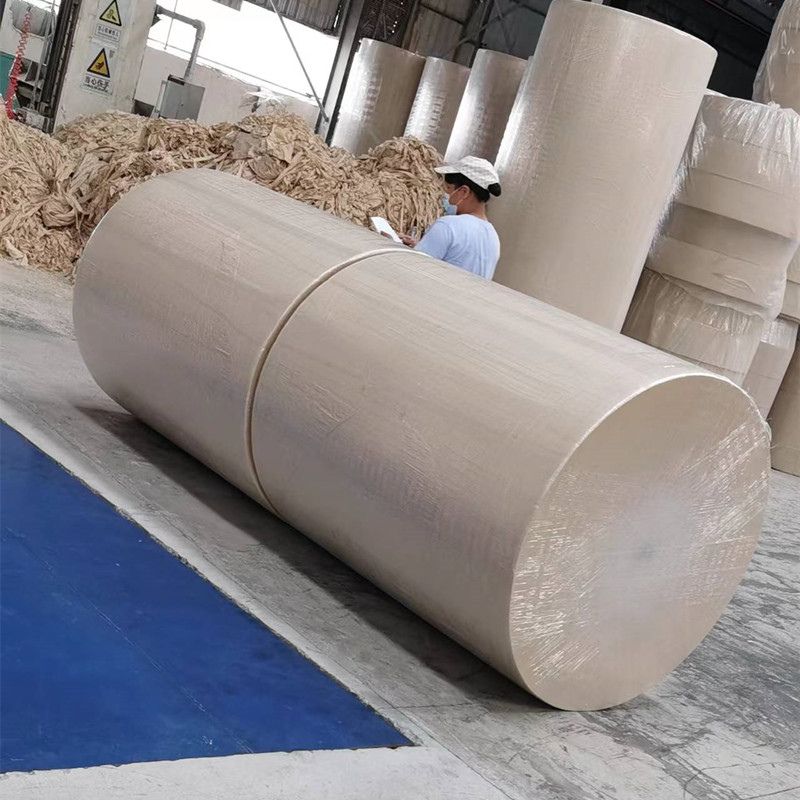 We are a one-stop household paper manufacturer with our own 3 mills in Guangxi.
PP samples before mass production for quality check;
Strict quality control from raw materials to the finished products.
Toilet Tissue,Facial Tissue,Paper Hand Towel.
1. Quality control from raw materials to finished products.
2.Low labor cost area and advanced equipment offer you affordable competitive products.
Yes, it is. The bamboo we use grows 39 inches in a single day making it a much more sustainable resource than virgin wood.
YES! We can provide you this certificate for checking.
To reduce deforestation and protect our motherland! Bamboo is a renewable resource that can be used to produce a high quality paper with a smaller carbon footprint. It grows 10x faster than trees, making it ultra renewable and an excellent sustainable alternative for producing paper.
---
Previous:
Manufacturers of toilet jumbo tissue paper parent mother roll 100% bamboo virgin pulp natural facial tissue toilet paper roll
---