Wholesale Cheap Oem 3 Ply Face Paper Disposable Soft Paper Facial Tissues
Product Detail
Product Tags
| | |
| --- | --- |
| Item name | High quality soft bamboo sugarcane facial tissue |
| Material | 100% virgin pulp(bamboo/sugarcane) |
| Color | White |
| Ply | 4ply |
| Sheet size | 170 x 128mm |
| Packaging | 368 sheet per pack |
| Certificates | FSC, MSDS, related quality test report |
| Sample | Free samples supported |
| Factory audit | Intertek |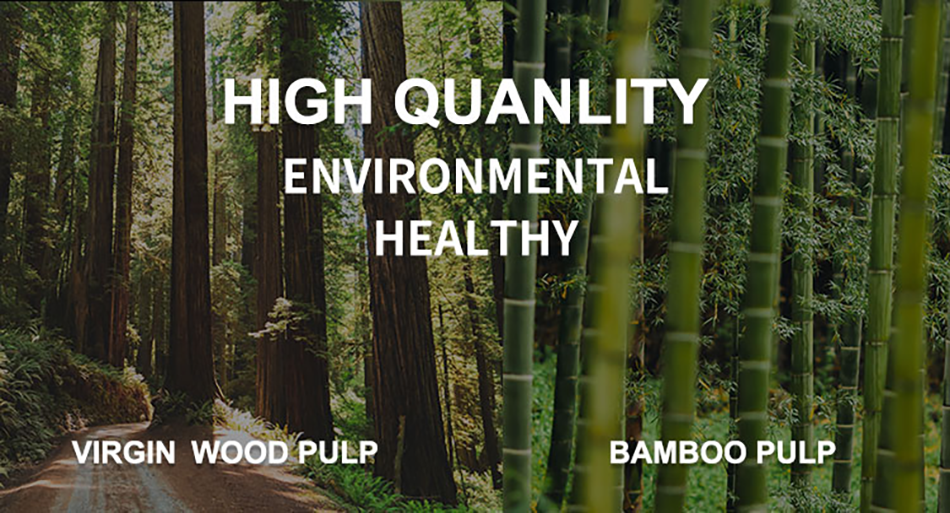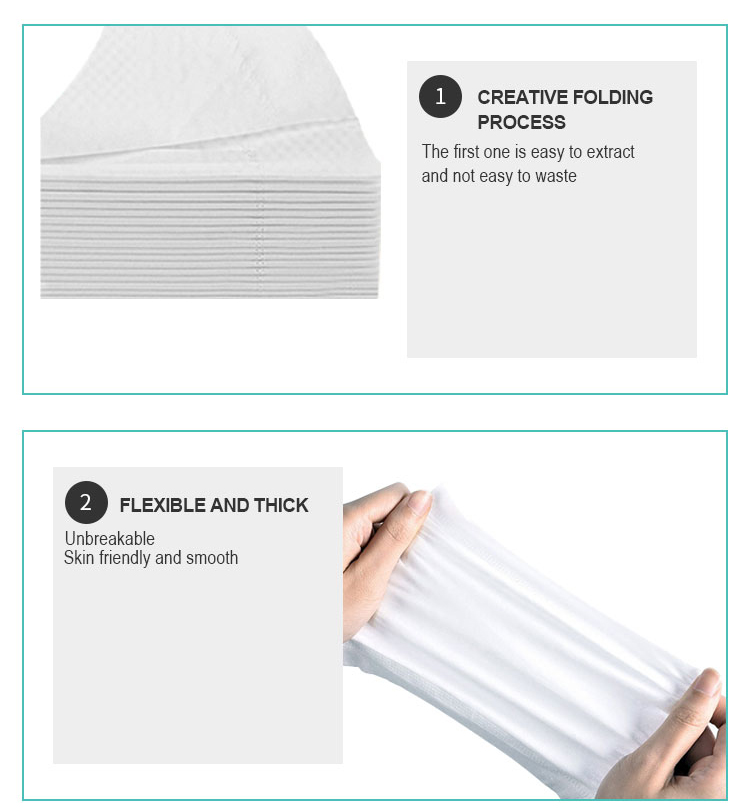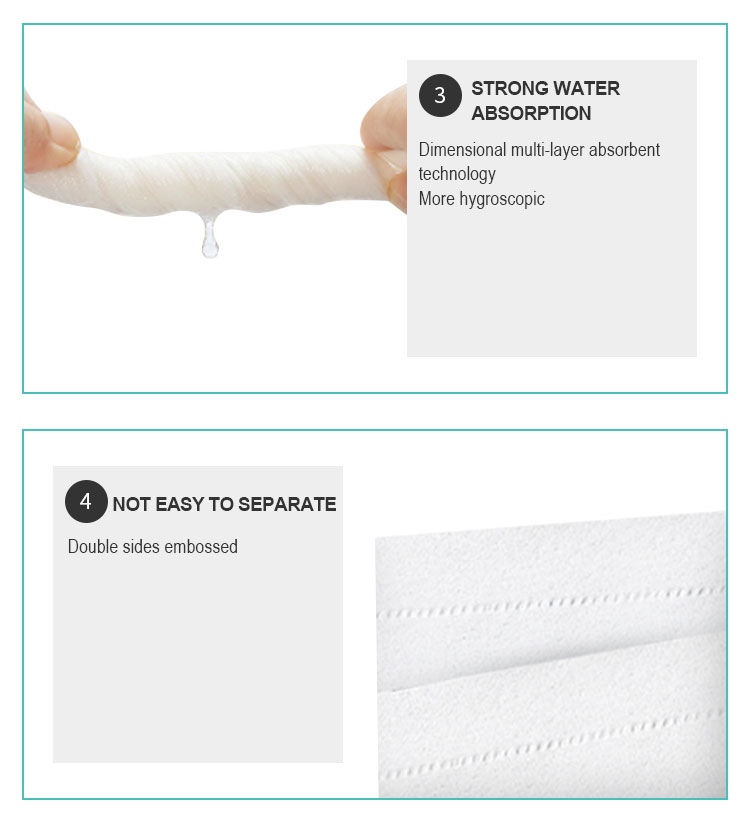 1. Super soft on your skin our facial soft tissues are a must-have in your makeup bag or kit. Less dusty than regular tissues, they are handy nose wipes and makeup remover wipes. Use them for a quick cleanup, too!
2. Be kind to you and the planet - these facial bamboo tissues are safe for the whole family. No harmful chemicals used during our production.
3. A sustainable alternative to virgin wooden pulp tissue- 27,000 trees are cut down every day to produce traditional facial tissues. So, we make paper from fast-growing bamboo and sugarcane to reduce deforestation and cut carbon emissions.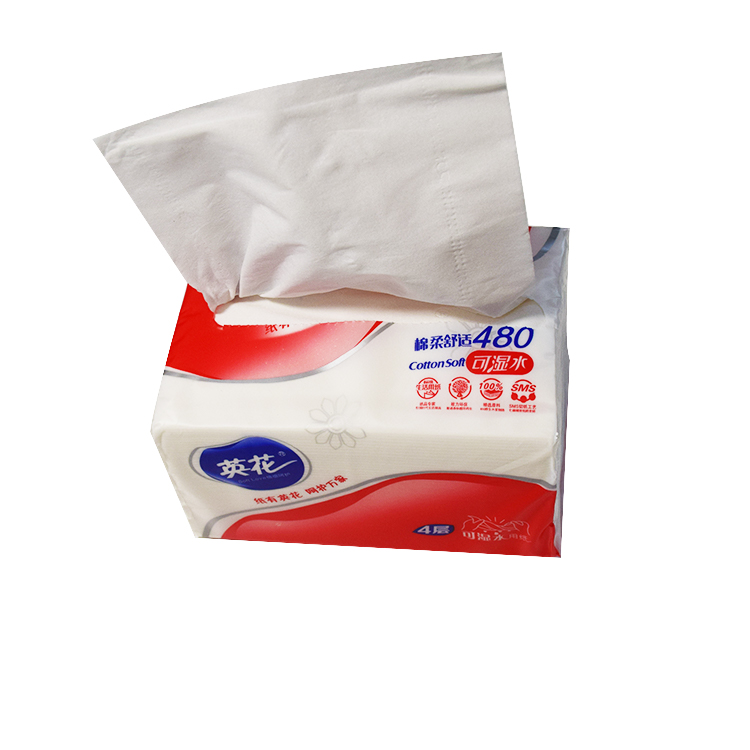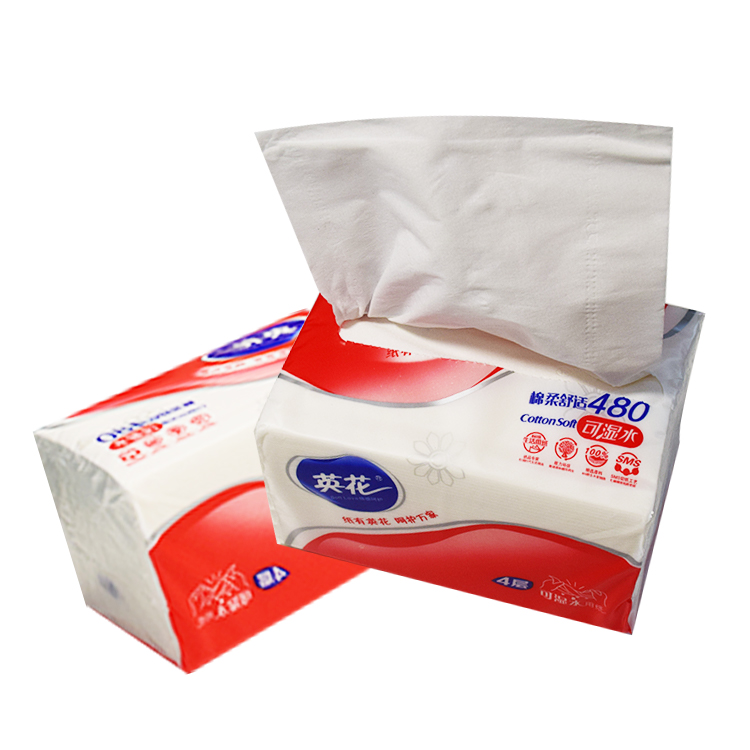 1.Bamboo is super sustainable and skin-friendly! It can be used to produce a lot products after related processing, such as clothes, tableware, drinkwares.
2.bamboo is a grass, it does not need to be replanted after harvest. The bamboo spout will grow up in a year.
3.Bamboo fibers are super soft and absorbent, the long fibers in bamboo contain fewer dust particles.
Guangxi is located in the south of China, at low latitude, in the subtropical monsoon climate zone, with warm climate and abundant rainfall, so it is suitable for planting crops such as sugarcane, bamboo and broad-leaved economic forest. The sugar cane can be matured and harvested in 1 year, and the bamboo can be matured and harvested after 1-3 years from bamboo shoots to mature bamboo; The special climate makes Guangxi the most abundant raw material resources for paper making in China, with rich and diversified sources of fiber materials.
---
Previous:
Factory Wholesale Cheap Custom 3 Ply Bamboo Facial Paper High Quality Soft Facial Tissue Paper
---
Products categories