100% pure natural unbleached 3 ply bamboo toilet roll private label bamboo bathroom tissue
Product Detail
Product Tags
| | |
| --- | --- |
| Item name | Individual wrapped bamboo toilet paper |
| Material | 100% virgin bamboo pulp |
| Color | White or unbleached brown |
| Ply | 2ply, 3ply, 4ply |
| Sheet size | 10*10cm or customized |
| Packaging | Individual wrapped or customized as your request |
| Certificates | FSC, MSDS, related quality test report |
| Sample | Free samples supported |
| Factory audit | Intertek |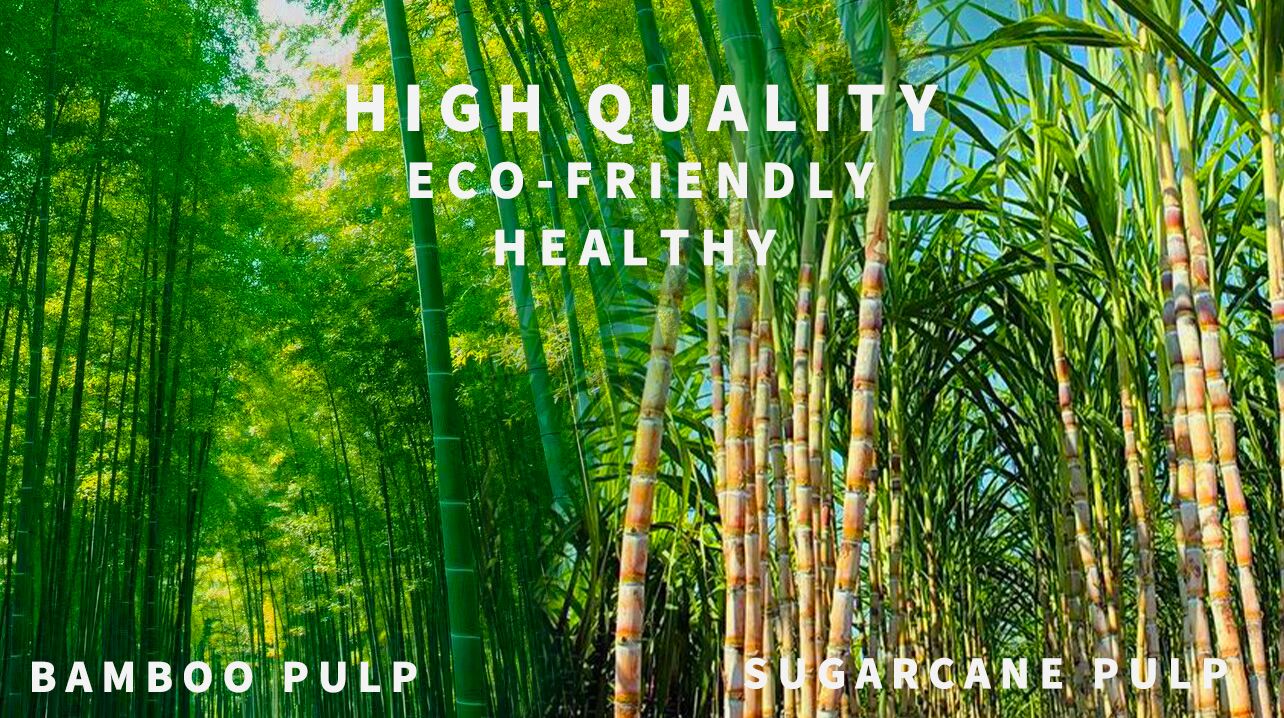 This bamboo toilet paper is made from 100% virgin bamboo fiber. Bamboo, a grass (not a tree), is an environmentally friendly alternative fiber to traditional virgin wood pulp, which is still used in most tissue products today.
Bamboo grows in a natural and organic way without the need for chemical fertilizers, herbicides or pesticides. Planting bamboo forests prevents soil erosion and helps restore degraded land.
Using bamboo not only saves forests, it also releases 35% more oxygen than broadleaf trees in similar areas.
When you cut down a tree, it's gone forever. Bamboo is self-regenerating, so when we trim it, a year later it has completely regenerated, making it one of the most sustainable resources on the planet.
Sheng Sheng Paper's bamboo toilet paper is fragrance-free, fluorescent-free, free of harmful chemicals, soft, dust-free, tree-free, and easy flushing.
1. 100% virgin bamboo fiber paper, soft, absorbent, easy to flush
2. environmentally friendly, tree-free, safe for sensitive skin, dust-free, fragrance-free, BPA-free, safe septic tank
3. no plastic, individual paper packaging with custom logo
4. Other customized solutions according to customer needs
Producing the raw materials to the finished paper products, bamboo toilet paper, bamboo facial tissue, bamboo paper napkins, bamboo kitchen paper, tree free packaging solution, private labeling.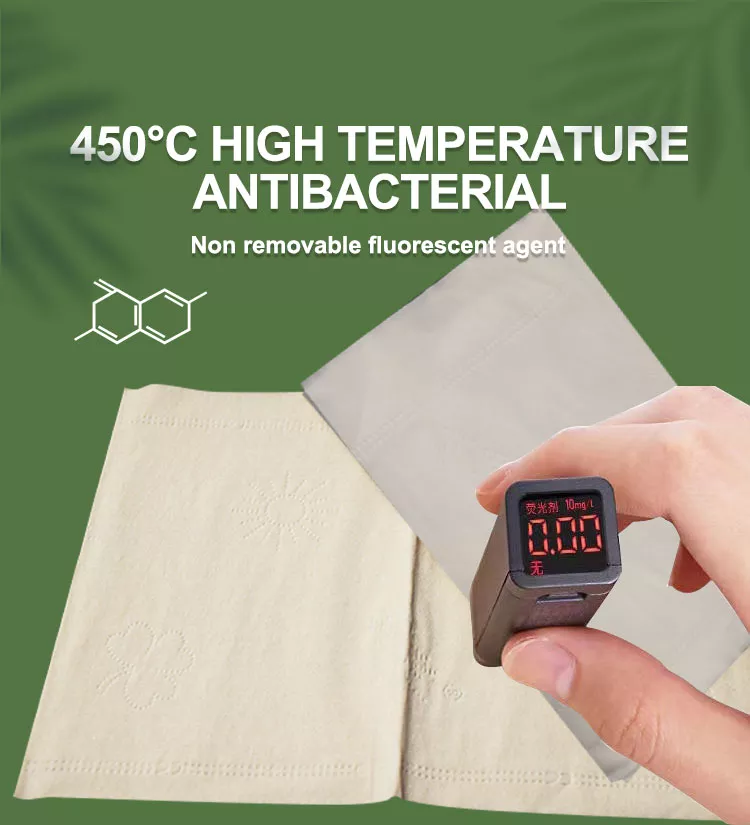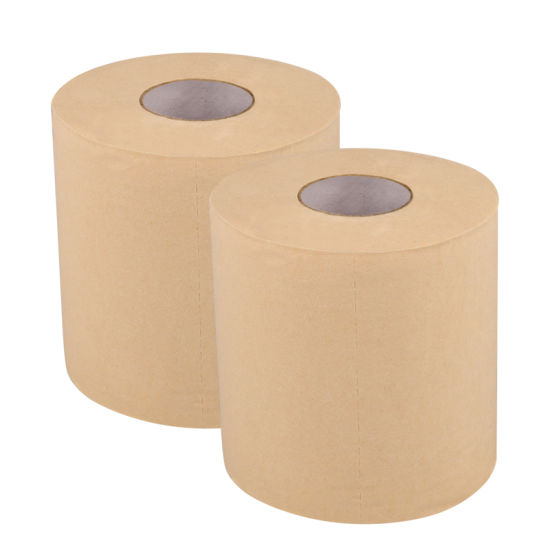 Do you know how toilet paper is produced
Typically, toilet paper on the market is made from wood fibers. Manufacturers break down trees into fibers, and through modern technology, the fibers are produced with chemicals into wood pulp. The pulp is then soaked, pressed, and finally turned into real paper. In this process, many kinds of chemicals are usually used. And this consumes a lot of trees every year.
In the process of producing bamboo paper, only bamboo pulp is used, and no harsh chemicals are used. Bamboo can be harvested every year and requires much less water to grow than trees, which take longer to grow (4-5 years) and produce much less effective material. It is estimated that bamboo uses 30 percent less water than hardwood trees. By using less water, we as consumers are actively choosing to conserve energy for the benefit of the planet, so this resource is appropriate. Unbleached bamboo fiber, on the other hand, uses 16 to 20 percent less energy in the production process than wood fiber.
Shengsheng Paper, focusing on unbleached bamboo paper, we hope more and more people will know about it. It is more environmentally friendly. Our white bamboo/sugar cane paper is also eco-friendly as we don't have harsh chemicals. We made the most of bamboo and bagasse.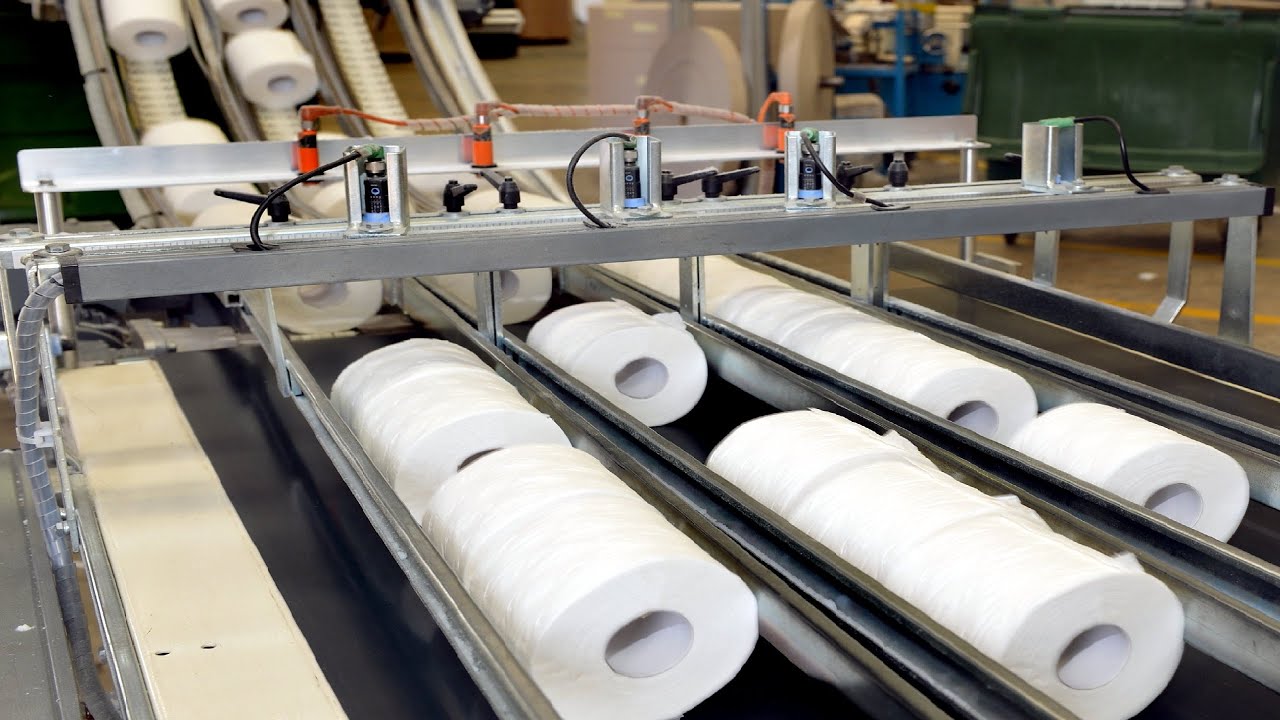 ---
Next:
Oem health organic virgin pulp extra soft 5 ply toilet paper hemp custom bamboo toilet tissue paper rolls
---