Oem health organic virgin pulp extra soft 5 ply toilet paper hemp custom bamboo toilet tissue paper rolls
Product Detail
Product Tags
| | |
| --- | --- |
| Item name | Individual wrapped bamboo toilet paper |
| Material | 100% virgin pulp |
| Color | White or unbleached brown |
| Ply | 2ply, 3ply, 4ply |
| Sheet size | 10*10cm or customized |
| Packaging | Individual wrapped or customized as your request |
| Certificates | FSC, MSDS, related quality test report |
| Sample | Free samples supported |
| Factory audit | Intertek |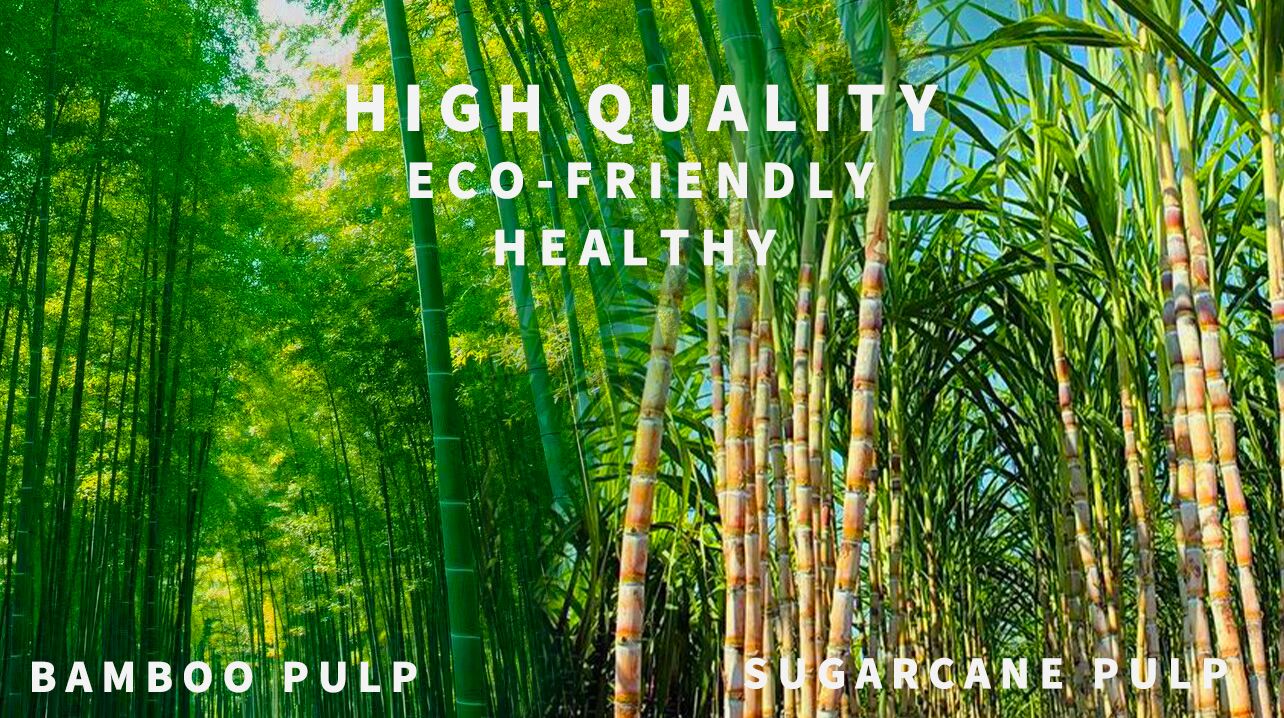 What you should know about the bamboo
Bamboo pulp toilet paper is made from 100% virgin bamboo fiber. Bamboo is a grass, not a tree, and bamboo pulp is an environmentally friendly alternative to traditional virgin wood pulp.
Bamboo grows naturally and organically without the use of chemical fertilizers, herbicides or pesticides. Planting bamboo forests can prevent soil erosion and help restore degraded land.
Using bamboo not only saves the forest, it also releases 35% more oxygen than hardwood trees in similar areas.
When you cut down a tree, it's gone forever. Bamboo is a self-regenerating resource and is a perennial plant. Bamboo is the same as sugar cane. After harvesting this year, new bamboo and sugar cane grow back and can be harvested again a year later, making bamboo a sustainable, renewable and environmentally friendly energy source. .
Shengsheng Paper's Bamboo Sugarcane Pulp Toilet Paper is Fragrance Free, Fluorescent Free, Free of Harmful Chemicals, Soft, Dust Free, Tree Free and Easy to Flush.
① Better from the source, the origin of high-quality raw wood pulp, natural white compact fiber to create a strong texture
② Sufficient amount of four-layer thickening, the four-layer thickness brings a comfortable wiping feeling, the practical feeling close to the skin.
③ Wet water is not easy to break, long and short fiber precision combination, wet and dry use
④ Soft and skin-friendly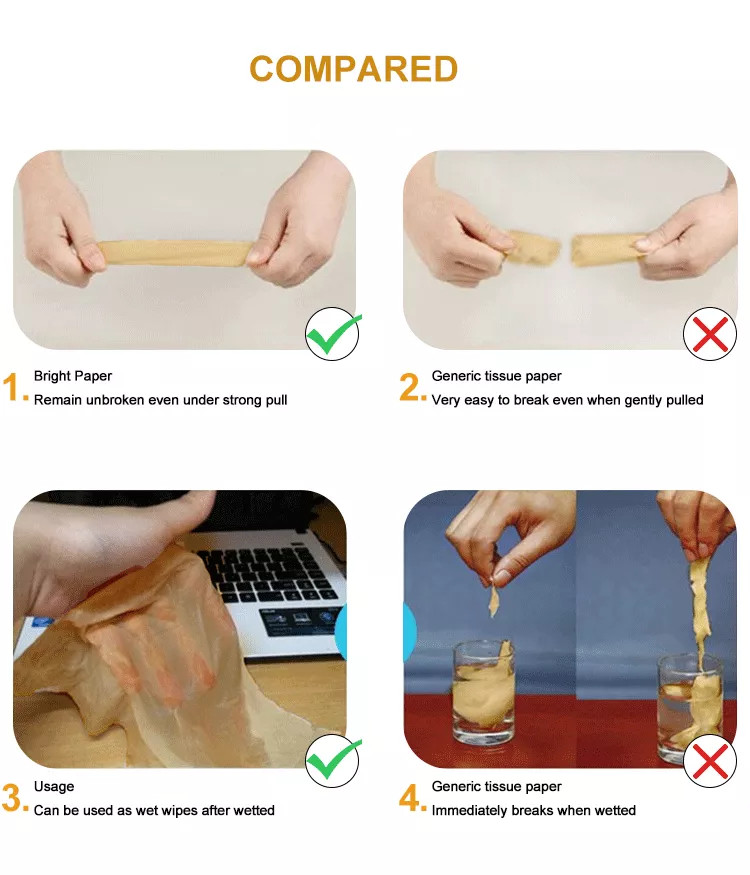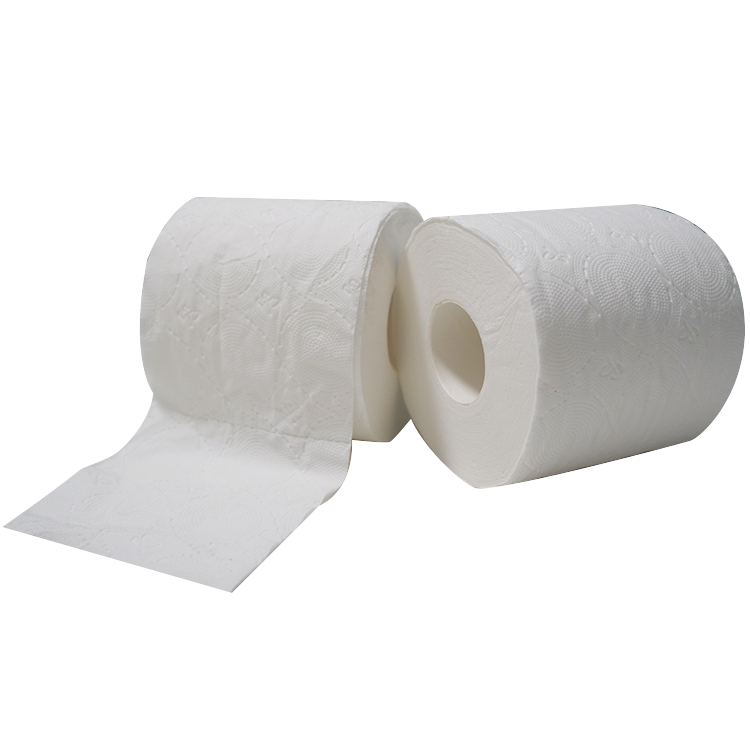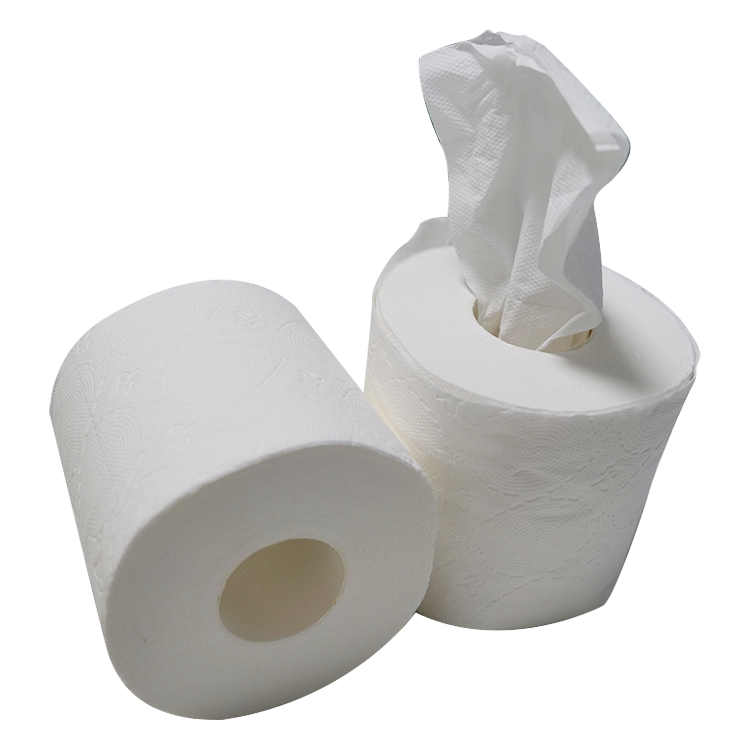 Standard toilet paper roll, Jumbo roll toilet paper , Parent rolls, mother rolls, Face tissues, toilet paper rolls (home use), toilet paper (commercial), Kitchen paper, Napkins, Industrial wipes.
1)More than 15 years of production experience of OEM/ODM .
2)Our products are 100% natural Bamboo pulp, sugarcane pulp, reed pulp, hardwood pulp eco-friendly raw materials.
3)In stock, short delivery time and timely delivery .
4)Large production capacity with lowest MOQ .
5)Any customized size,packaging and logos are welcomed .
6)We are a factory, factory wholesale price.
1. 0 added Using 100% natural bamboo fiber as raw material, without adding any bleaching chemical raw materials, it has no pollution to the environment, reduces deforestation, and is eco-friendly.
2. No bleaching of bamboo paper Our natural color paper does not use harmful additives such as bleaching agent and fluorescent agent, which eliminates harmful substances from the source and is harmless to the human body.
3. Food grade A better household paper that can be in direct contact with food.
4. Dust-free Bamboo fiber has long length, thick fiber wall, large fiber holes, good air permeability and adsorption, good water absorption, natural softness, and avoids the generation of dust.
Sure ,as the words above ,we have established a highly strict quality control department to guarantee reliable quality.
---
Previous:
100% pure natural unbleached 3 ply bamboo toilet roll private label bamboo bathroom tissue
Next:
Custom cheap individually wrapped eco friendly bathroom sanitary soft bamboo tissue roll toilet paper
---